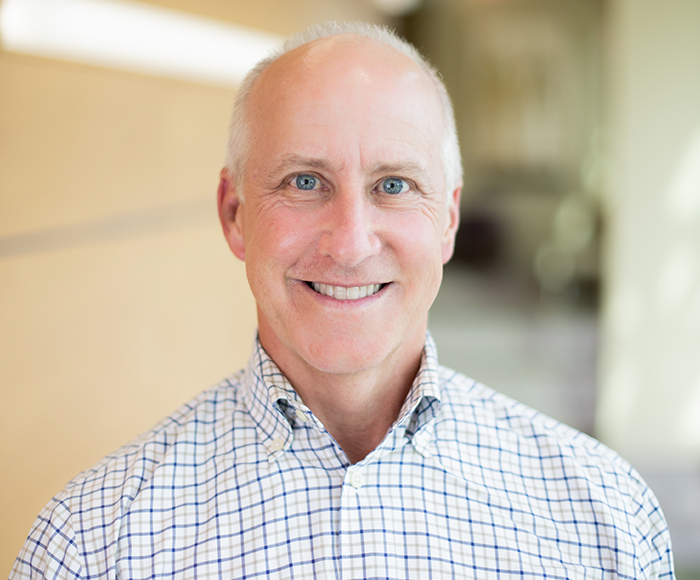 Kevin Reed, MD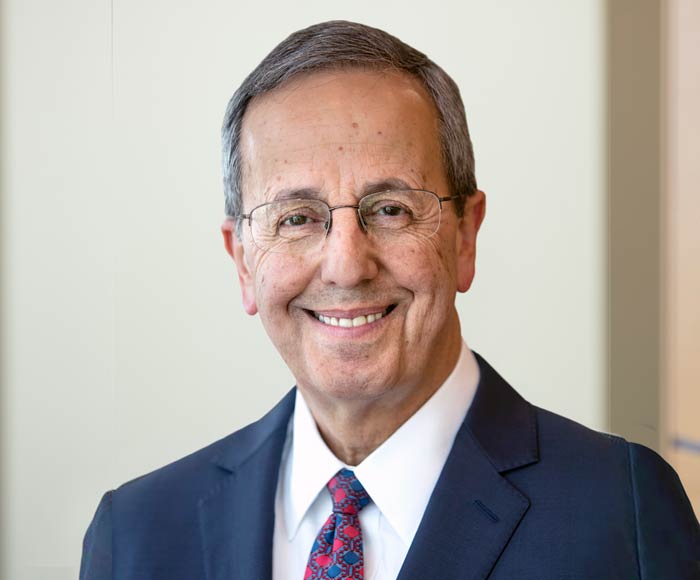 George Karam, MD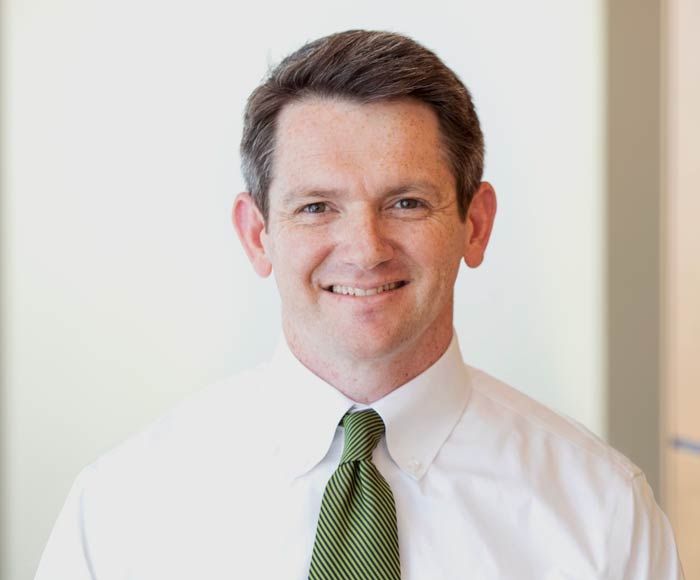 Matthew Foy, MD
Director of
Undergraduate Medical Education
Baton Rouge Regional Campus
MFoy2@lsuhsc.edu
Welcome to Baton Rouge regional Campus
Explore opportunities offered by the Louisiana State University School of Medicine- Baton Rouge Regional Campus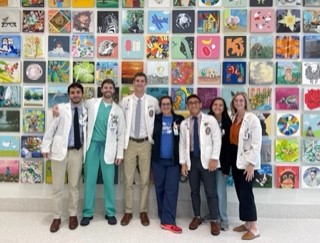 The LSU School of Medicine-Baton Rouge Regional Campus is home to residency training programs in Emergency Medicine, Internal Medicine, Psychiatry and Obstetrics and Gynecology. In addition, the Baton Rouge campus serves as a major clinical site for various LSU New Orleans based residency programs.
LSU School of Medicine students have the ability to complete all required clinical rotations at our campus. Core clinical rotations are completed at the largest hospital in Louisiana, Our Lady of the Lake Regional Medical Center, Louisiana's #1 birthing hospital, Woman's Hospital and Our Lady of the Lake's freestanding Children's Hospital.

Our public-private partnerships with Our Lady of the Lake Regional Medical Center and Woman's Hospital afford both medical students and residents high clinical volume within the educational environment of an Academic Medical Center.

Our proximity to and strategic partnerships with Pennington Biomedical Research Center and the LSU Main Campus allow for robust research opportunities for residents and medical students.