Biomedical Alcohol Research Training Program (NIAAA T32)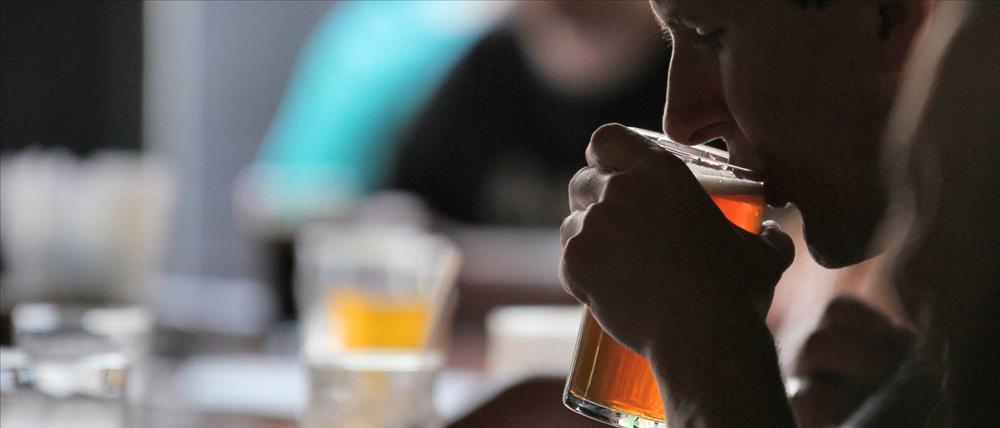 Applications are invited for post-doctoral positions in the Biomedical Alcohol Research Training Program at the LSU Health Sciences Center in New Orleans. This is a predoctoral and postdoctoral fellowship program (MD, PhD or equivalent) funded by the National Institute on Alcohol Abuse and Alcoholism (NIAAA) as part of the National Research Service Award program.
The Biomedical Alcohol Research Training Program was developed to prepare graduate students seeking a PhD degree and postdoctoral fellows interested in careers as independent scientists. We have 15 faculty with extensive experience in mentoring aspiring scientists which have academic appointments in the Departments of Medicine, Physiology, Pharmacology & Experimental Therapeutics, Immunology & Parasitology, in the School of Medicine at the at the LSU Health Sciences Center. In addition, our faculty includes mentoring scientists at the Tulane National Primate Research Center in Covington, LA and LSU in Baton Rouge, LA and other scientists that enrich our research training environment at all 3 campuses. Alcohol research opportunities that trainees are pursuing include but are not limited to the following:
Molecular and behavioral neuroscience of AUD, pain, and stress-induced drinking
Innate and acquired immune system function and dysfunction
HIV/AIDS (prevention, transmission, pathogenesis, progression, therapy)
Neuroendocrine mechanisms in the regulation of AUD-related neurobiology and pathophysiology
Stem cell biology in infection and tissue repair
Psychosocial determinants of health and epidemiology
Trainees also participate in didactic sessions designed to develop their knowledge base in the alcohol research field as well as their written and oral communication skills. The goal of the program is to provide mentorship and focused training so that young MD and PhD scientists can become familiar with the biomedical problems related to excessive alcohol consumption and acquire the tools to perform high quality, competitive research.

Successful applicants will work in a highly collaborative environment located within the heart of New Orleans and receive an NIH-level stipend. Applicants should send a curriculum vitae, a statement of research interests and career goals, and the names of three references to:
Patricia E. Molina, MD, PhD
Richard Ashman Professor & Head
Department of Physiology
President-Elect, American Physiological Society
LSUHSC, New Orleans
pmolin@lsuhsc.edu