Letter From the Chairman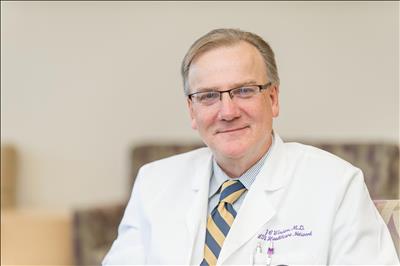 Welcome to the department of urology website. Over the last several years we have expanded our faculty as well as added clinic locations to better serve our patients. Our faculty includes specialists in pediatric urology, infertility, erectile dysfunction, urologic oncology as well as female urology and voiding dysfunction.  We are currently providing inpatient and outpatient care at the following clinical locations: University Medical Center-New Orleans, East Jefferson General Hospital, Touro Infirmary, and Children's Hospital. Our department continues to partner with our community medical centers to enhance urological clinical care pathways in all areas of urology. We have embraced the LSU mission of having a strong presence in the community, and we will continue to expand these programs.
Our competitive ACGME accredited residency program includes two residents per year for five years.  While clinical experience and diversity is very strong, our program is unique in the educational structure and faculty support/participation.  Our residents have become active participants in state, regional, and national meetings as our research programs continue to grow.  Upon completion of their residency, our residents pursue a mixture of fellowship training or private practice.  
As we continue to grow, we will remain focused adhering to the mission of education, research, and patient care, which is the essence of the LSU School of Medicine.
Please come back often and visit the site to monitor our progress. I would love to hear from all interested faculty and alumni on how we can grow to serve your needs. This is an exciting time for all of us as our department continues unprecedented growth. I am honored to represent the outstanding urologists of LSU into a model of care, which embraces the extension of complex urologic care to the unique communities of New Orleans.
Chris Winters
Professor and Chairman
LSU Health Department of Urology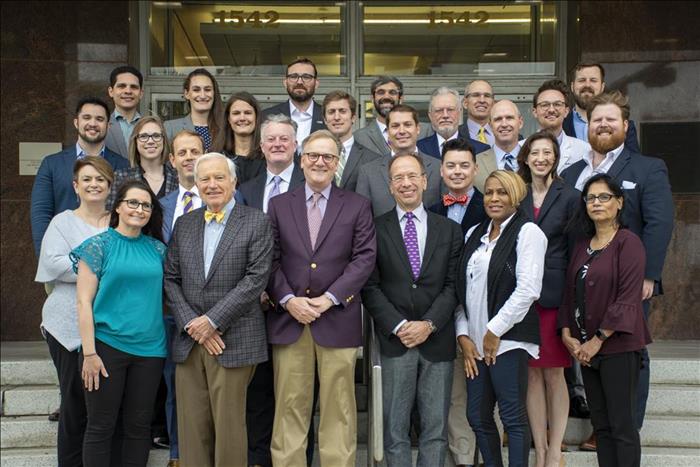 Department of Urology
CAREER OPPORTUNITIES
Pediatric Urologist
The Department of Urology is seeking  applicants for an academic faculty position based at Children's Hospital New Orleans.
Click here for more information and to apply
---
Contact Information:
LSU Health New Orleans
Department of Urology
1542 Tulane Avenue
New Orleans, LA 70112
Phone: (504) 568-2207
Fax: (504) 568-2307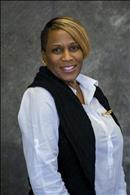 Laura Maneaux
Administrative Assistant
ltyler@lsuhsc.edu
Mandy Schwalb
Business Manager
aschw3@lsuhsc.edu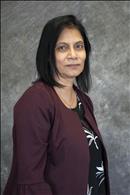 Jaya Mishra,Ph.D,CCRP
Senior Clinical Trial Coordinator
jmishr@lsuhsc.edu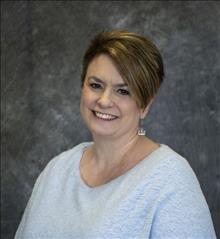 Linda Arruebarrena
Residency Coordinator
larrue@lsuhsc.edu
Social Media
Follow us on Twitter: