Welcome to the Department of Family Medicine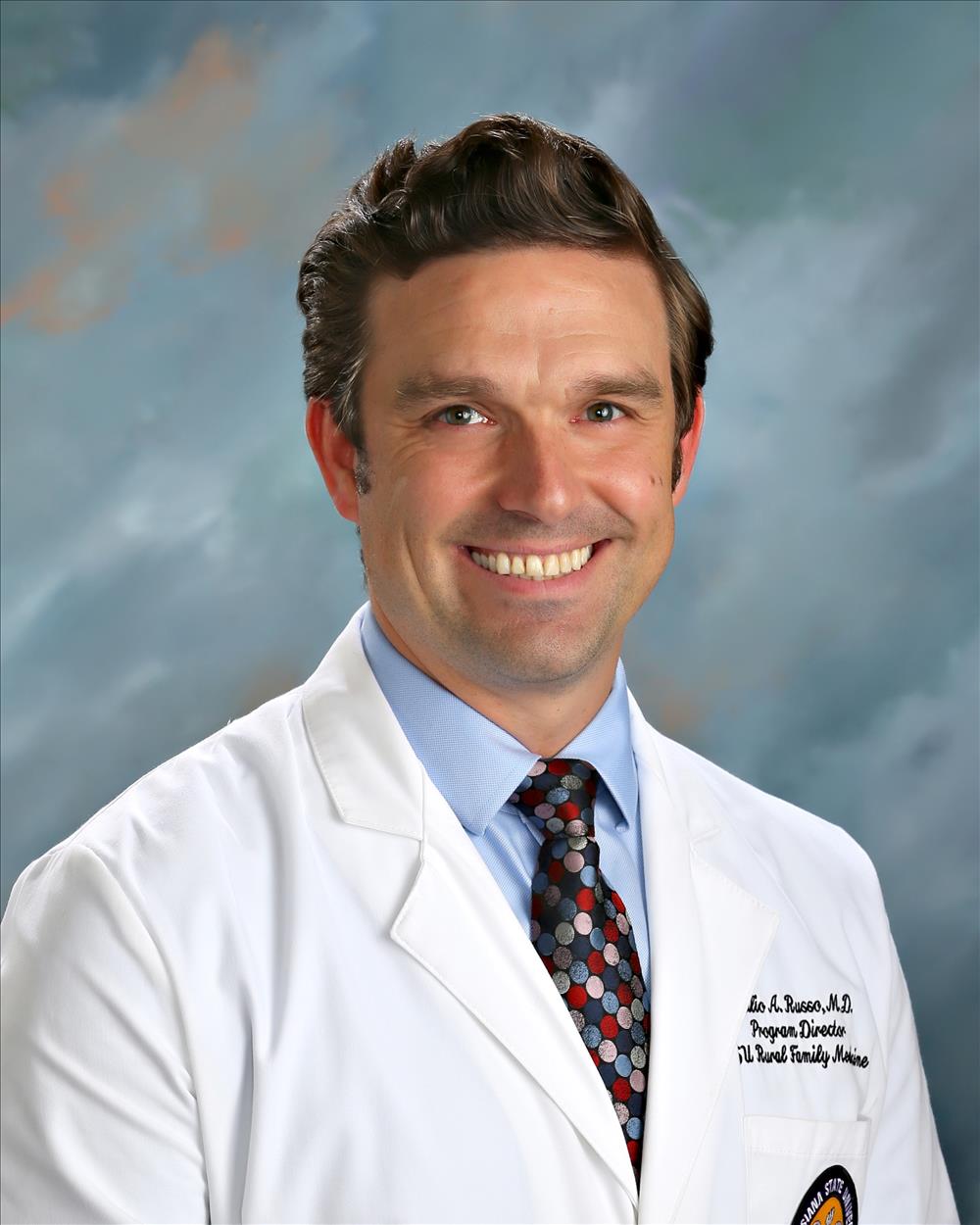 The LSU Department of Family Medicine remains both strong and progressive despite the challenges posed to all of society by the recent pandemic.
Family Medicine offers several electives in the L1-L2 years including a dermatology workshop, nutrition, primary care, global health, and interprofessional care management. Our formidable L3 Family Medicine clerkship curriculum requires students to demonstrate the application of evidence-based medicine to relevant clinical problems. Family Medicine has taken the lead in initiating an LSU primary care longitudinal program in which students spend half-a-day with a primary care preceptor throughout their third year. Increasing student interest in primary care is reflected in the growing number of students participating in our Primary Care scholarships, the majority of whom choose to pursue Family Medicine. The goal of residency education in the department is to provide all graduates with a cross-section of skills that can be tailored to the needs of their practice communities. Our four residency training programs in Kenner, Bogalusa, Lake Charles, and Lafayette produce nearly 30 Family Medicine graduates a year, most of whom choose to practice in Louisiana. We also have very strong geriatric and sports medicine fellowship programs in Lafayette.
This is a very exciting time for our department as we embark on a statewide initiative to provide Family Medicine education in Point-of-Care Ultrasound (POCUS) to enhance primary care diagnosis and treatment.
Please do not hesitate to call or email us if you have any questions about the Department of Family Medicine or if you need to speak with us. Thank you for visiting!
Associate Professor and Chair
Program Director, Rural Family Medicine Bogalusa
LSU Health Department of Family Medicine
---
Mission
The LSU Health Department of Family Medicine exists to train family physicians to provide high-quality, relationship-centered, comprehensive, and continuing healthcare for all the families of Louisiana. The department aims to promote the discipline of Family Medicine to those with whom they come in contact including other health care providers, learners, and patients. The department seeks to enhance medical undergraduate and resident graduate education in family medicine, research, and service through deliberate collaborative work with each other and with communities and community organizations to improve healthcare education, practice, and delivery.
---
Vision
Family Medicine is a department where faculty are engaged in clinical care, community outreach, education, and scholarly work and whose delight in their work and skill in their discipline encourages learners to consider Family Medicine as a career; where faculty and residents embrace opportunities to enhance population management and patient-centered care; where patients recommend their families and loved ones to us for their care; where learners, patients, and colleagues express respect for the discipline of Family Medicine; and where trainees interested in primary care request additional learning time with us.
---
What is a Family Physician?
Family physicians are personal doctors for all people of all ages and health conditions. They are reliable first contact for health concerns and directly address most health care needs. Through enduring partnerships, family physicians help patients prevent, understand, and manage illness, navigate the health system and set health goals. Family physicians and their staff adapt their care to the unique needs of their patients and communities. They use data to monitor and manage their patient population, and use best science to prioritize services most likely to benefit health. They are ideal leaders of health care systems and partners for public health. AAFP (May 2016 BOD) (2019 COD)
---
Why Should I See a Family Doctor?