The LSU Section of Gynecologic Oncology is a team of subspecialized gynecologists with expertise in the care of gynecologic cancers – cancers of the ovaries, fallopian tubes, uterus, cervix, vagina and vulva. We are housed under the Division of Obstetrics & Gynecology and consist of experts in advanced surgical as well as medical care of cancers of the female reproductive organs. With you at the center of our treatment approach, we work closely with other experts to develop a comprehensive, compassionate and cutting edge treatment plan that meets your goals.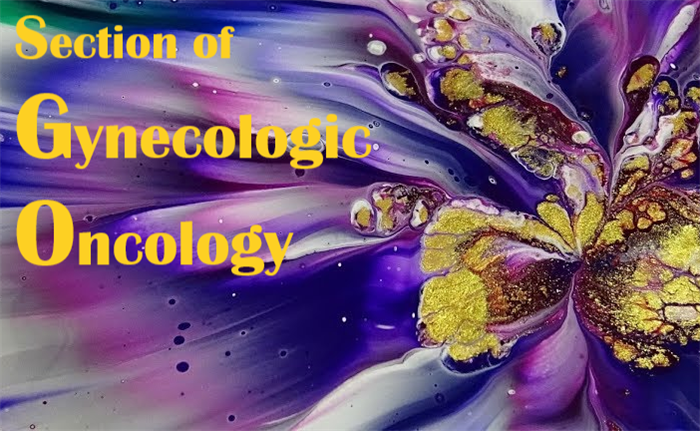 We are passionate about bringing the highest quality clinical trials options to the women of our region.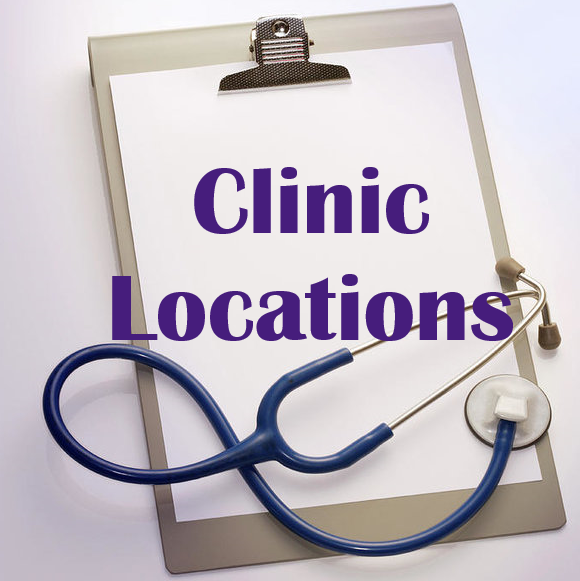 We look forward to being part of your team. Please visit with us at one of our many convenient locations.
Raising the bar for women's cancer care in South Louisiana!

Follow us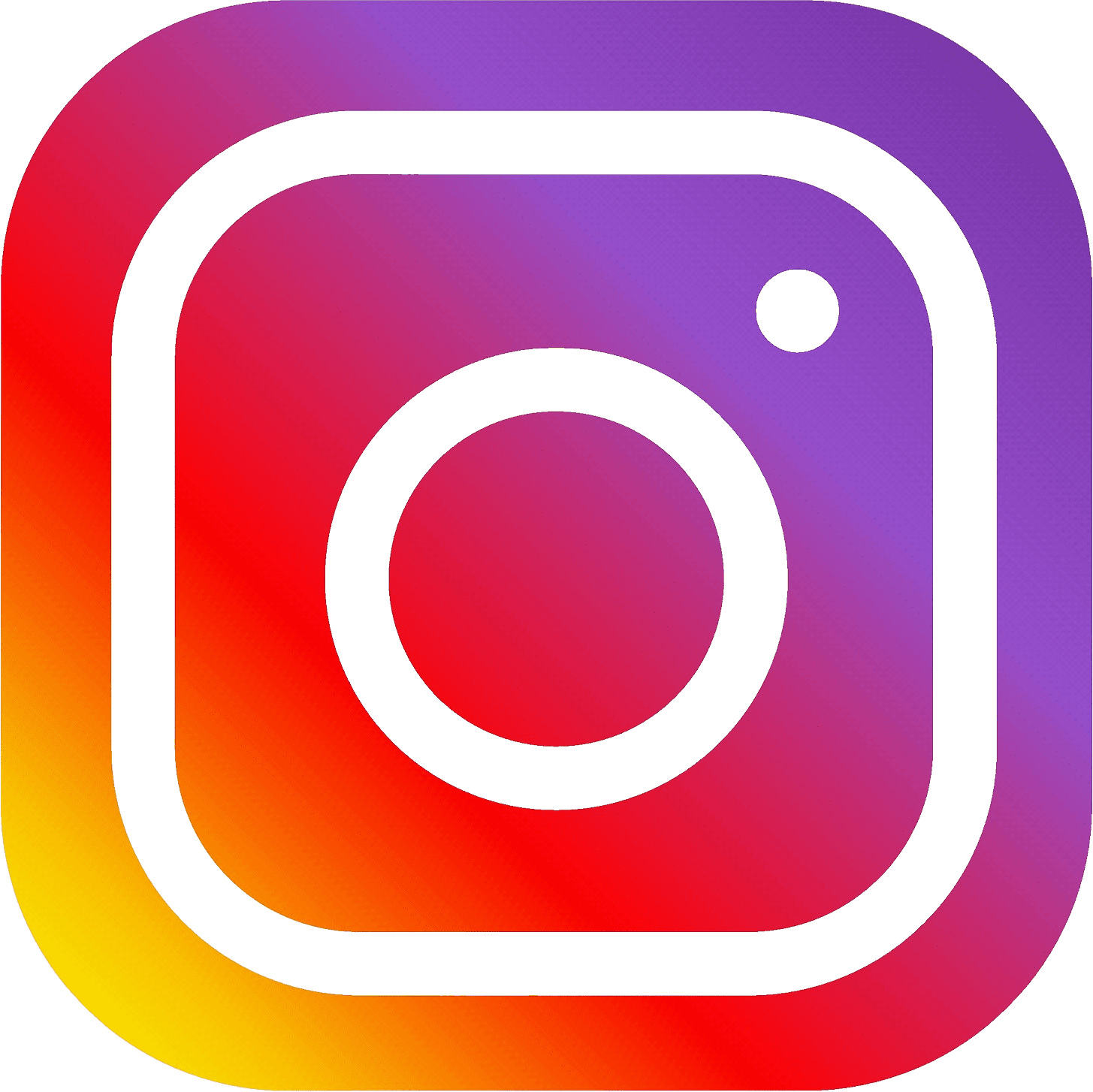 Mission statement: 
To set the standard for premier gynecologic cancer care and promote high value health care delivery for all women in Louisiana, across the Gulf Coast and beyond through the values of academic rigor, empowerment, leadership and equity. 
We aim to serve: 
The women of South Louisiana - our patients, the women in our community, and the people who care about them 

Our team
Trainees such as medical students and residents 

Nurses, physicians assistants, other healthcare workers 

The physicians who work with us in caring for women at risk for or with a gynecologic cancer diagnosis 

Our colleagues in the medical and scientific community 
The Louisiana State University School of Medicine in New Orleans 
Our business partners (LSU Healthcare network, LCMC via UMCNO, EJGH, Touro, WJMC, Children's Hospital) 

The field of Gynecologic Oncology and the state and science of the subspecialty 
Academic rigor.  
We strive to offer and model humanity and excellence in the practice of medicine. We will work closely with patients, community leaders, colleagues, trainees, and our business partners to promote a culture of excellence in women's cancer care through rigorous clinical investigation and efforts to raise awareness of gynecologic cancers. We commit to providing a world-class education to our trainees, modeling and cultivating a love of scientific inquiry, an enduring commitment to personal and systems improvement, an unyielding drive to optimize patient outcomes, and fierce advocacy for the women we serve. We will foster productive collaboration and a culture of mutual support with colleagues in other clinical and scientific fields, clinically and academically. As local, national and international leaders in gynecologic cancer care, we will bring innovative and evidence-based approaches to the table as we work with our partners to develop Louisiana's premier gynecologic oncology service line. By developing a robust clinical trials program, we will push the state of gynecologic cancer care forward and ensure the women of our region have access to promising novel therapies and are represented in the science that defines the future standard of care.  
Empowerment 
We aim to empower the women we serve, locally and globally to advocate for the most effective and high quality prevention, screening and treatment of gynecologic cancers available. Through strategic community outreach initiatives, we will arm women with the tools to recognize gynecologic cancers, to navigate the healthcare system, to seek out high quality care, and to establish peer support networks. We will provide cutting-edge, evidence-based care to the women of our community and a robust clinical trials program, empowering them demand nothing short of what they deserve – guideline adherent care and the newest and most cutting edge therapies available. We will work tirelessly to eliminate barriers high quality gynecologic cancer care through unceasing quality improvement. We will prepare our trainees and team members to provide compassionate, high value, evidence based, patient-centered care. As experts in complex gynecologic surgery and women's cancer care, we support our colleagues in their efforts to enhance women's health outcomes. We aim to demonstrate a model of comprehensive excellence in a subspecialty and to put LSU New Orleans on the map as the premier gynecologic cancer care program in our region; we will work with other members of the LSU health community who strive for parallel successes. By providing a top-notch women's cancer service line, we hope to empower our forward-thinking business partners to maximize their community impact. We will serve as an extension of the very best that the gynecologic oncology world has to offer into our local community; this will allow for outreach for the gynecologic oncology community and allow the women of our region to make an impact as trial participants and patient advocates. 
Leadership 
We will champion the women of our region on the local, national and global level. Active engagement with community and national leaders will help us to bring about increased awareness and advocacy for women with gynecologic cancers. As we grow as leaders and mentors in our field we endeavor to cultivate initiative and leadership skills in our trainees and team members as advocates for evidence-based practices, sound clinical investigation, quality improvement, and enduring surgical and clinical skills advancement. We will work with our business partners to design health systems that promote excellence in women's cancer care, allowing them to lead the region in quality outcomes for the patients we serve together. As leaders in our field, we will ensure a spot at the table for patients and providers in South Louisiana.  As active leaders in scientific investigation, we will expand our clinical trials offerings to will ensure that the women of our region are adequately represented in at the highest levels so that standard of care as it evolves applies to our patients.  
Equity 
To provide access to the highest quality care for all patients in our catchment area regardless of race, gender, sexual identity, socioeconomic status, age or payor status. Furthermore, we hope to cultivate a work and learning environment that promotes these ideals. We commit to continued reflection and to embrace changes needed to ensure our own practices meet the unique needs of our diverse patients and colleagues. We strive to meet the challenge of accommodating women and colleagues from variable backgrounds and outlooks with the very warmth, hospitality and open-heartedness that the women of Louisiana are known for.