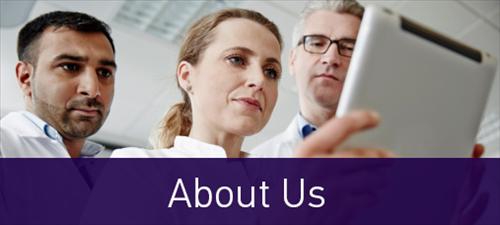 Louisiana Cancer Research Center
---
LSU HSC Cancer Center is a proud member of the Louisiana Cancer Research Center (LCRC).  LCRC was founded in 2002 under the direction of the Louisiana State Legislature. Our mission is to promote education and conduct research in the diagnosis, detection and treatment of cancer, while pursuing a National Cancer Institute (NCI) designation.
To carry out their mission, LCRC brought together the four research and medical powerhouses in the state to form a partnership called the LCRC Consortium. Each consortium partner contributes unique strengths to the LCRC. Originating partners, Louisiana State University Health Sciences Center in New Orleans and Tulane University Health Sciences Center bring an extensive research and education base, with a strong depth of scientific knowledge. Xavier University of Louisiana brings expertise in pharmacology, health disparities and minority health; and, Ochsner Health System adds depth to the clinical trials and medical framework needed to touch patients' lives. LCRC also has a strong statewide community outreach and prevention education effort through our Tobacco-Free Living program.  Their vision is to address the needs of the people we serve and win the fight against cancer. LCRC is synergized by the diverse scientific breadth of the LCRC-member teams and the statewide response to outreach initiatives and are poised to advance a research agenda and reach their goal.
Click here to learn more about LCRC.
Click here for the 2019 LCRC Annual Report.